Welcome to Platform Studios
PLATFORM STUDIOS is one of the largest suppliers of Professional Camera, Lighting & Grip Equipment for Motion Picture, TV Commercials, TV Dramas, and Music Promos in the Middle East region.
PLATFORM STUDIOS has been in business since 1992 and has become the ultimate industry source for professional cinematographers and videographers. PLATFORM STUDIOS rents and supports the full range of Still and Motion cameras (including Lenses & Accessories), Lighting, and Grip Equipment. We are a "one-stop" destination for all sorts of shoots, carrying the most comprehensive list of DSLR's, Digital Backs, Video and Digital Cinema Cameras & Lighting.
We provide the creative community with the tools and services needed to achieve excellence. Our goal is that you have a great rental experience.
To keep pace with the increased demand for cinema, tv, web series, documentary, commercials and video content, PLATFORM STUDIOS has made exciting new upgrades to our rental facilities and operations in Lebanon.
We have supplied facilities in feature films such as the six Academy Awards Winner "The Hurt Locker" by Kathryn Bigelow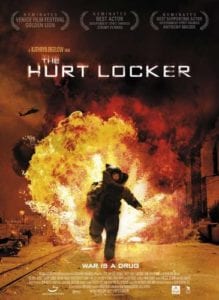 "Zero Dark Thirty" by Kathryn Bigelow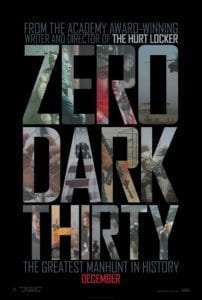 "Redacted" by Brian De Palma
"Captain Abu Raed" by Amin Matalqa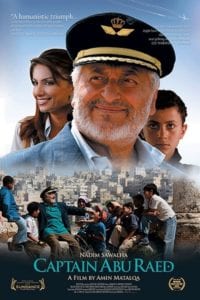 "Zozo" by Joseph Fares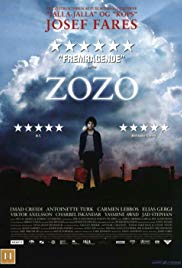 "Falafel" by Michel Kammoun
"Caramel" by Nadine Labaki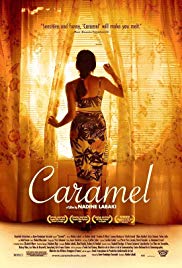 "Je Veux Voir" with Catherine Deneuve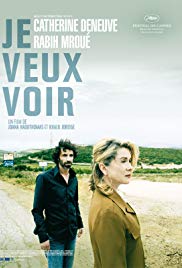 "Falling from Earth" by Chadi Zeineddine
"The One Man Village" by Simon El Haber
"Transformers 2 Revenge of The Fallen" (Jordan Scenes)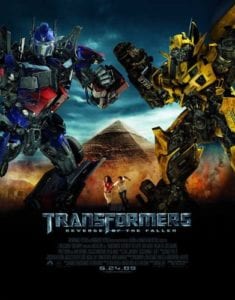 "1958 Autoportrait D'hier" by Ghassan Salhab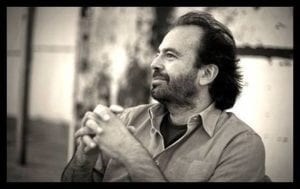 "Stray Bullet" by Georges Hachem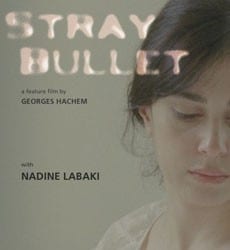 "Et Maintenant On va ou" by Nadine Labaki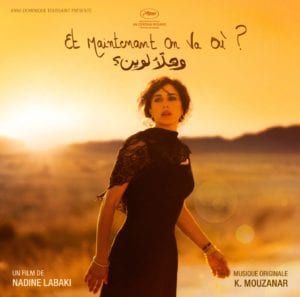 "Gate #5" by Simon El Haber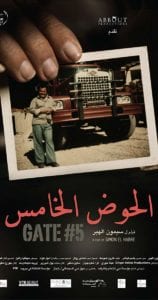 "La Vallee" by Ghassan Salhab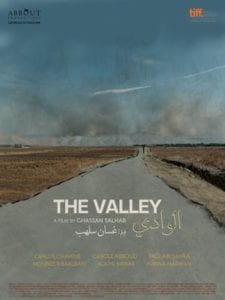 "Mon Souffle" by Jihane Chouaib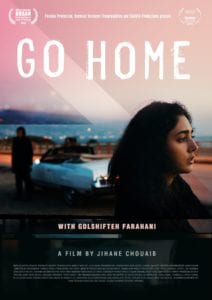 "The President's Visit" by Cyril Aris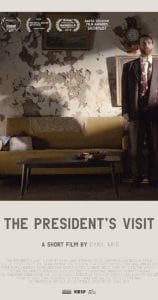 "In Syria" by Philippe Van Leeuw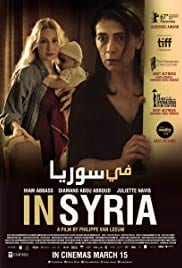 "Nour" by Khalil Dreyfus Zaarour
"Still Burning" by Georges Hachem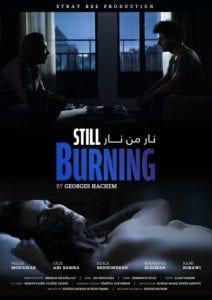 "Beirut Terminus" by Elie Kamal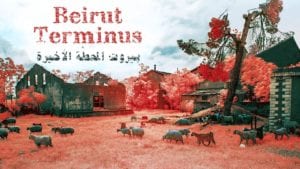 "1982" by Oualid Mouaness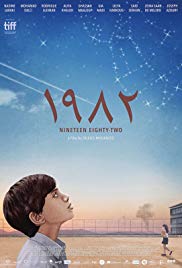 "All This Victory" by Ahmad Ghossein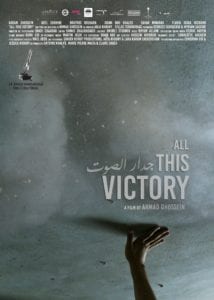 "Very Big Shot" by Jean Bou Chaaya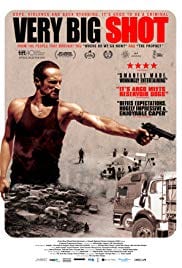 "Tramontane" by Vatche Boulghourjian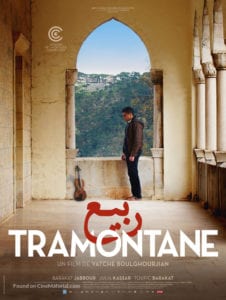 "The Insult" by Ziad Doueiri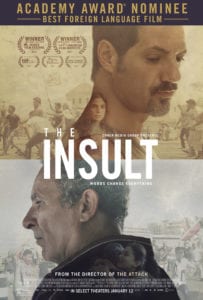 "Broken Keys" by Jimmy Keyrouz
"The Maiden's Pond" by Bassem Breche"
"Harvest" by Ely Dagher